Pines
The Caledonian Rainforest
In Scotland, their is an Ancient temeperate rainforest,
which many people have not heard of.
Sadly due to human action we have lost nearly all of this vast pinewood,
with only a small percentage of geriatric pine trees remaining.
After learning this heartbraking fact I began to contruct
illustrations about a personified pine tree
that teaches man the importance of the forest,
and corrects mankind in its errored ways.
There is more to be done with this project,
and the Caledonian rainforest still needs our help.
The organisation
Trees For Life
is currently
working to help
the maintenance and restoration of
the Caledonian Rainforest.
The first step to restoring our planet,
is to restore its trees, and
preventing the felling of our
ancient forests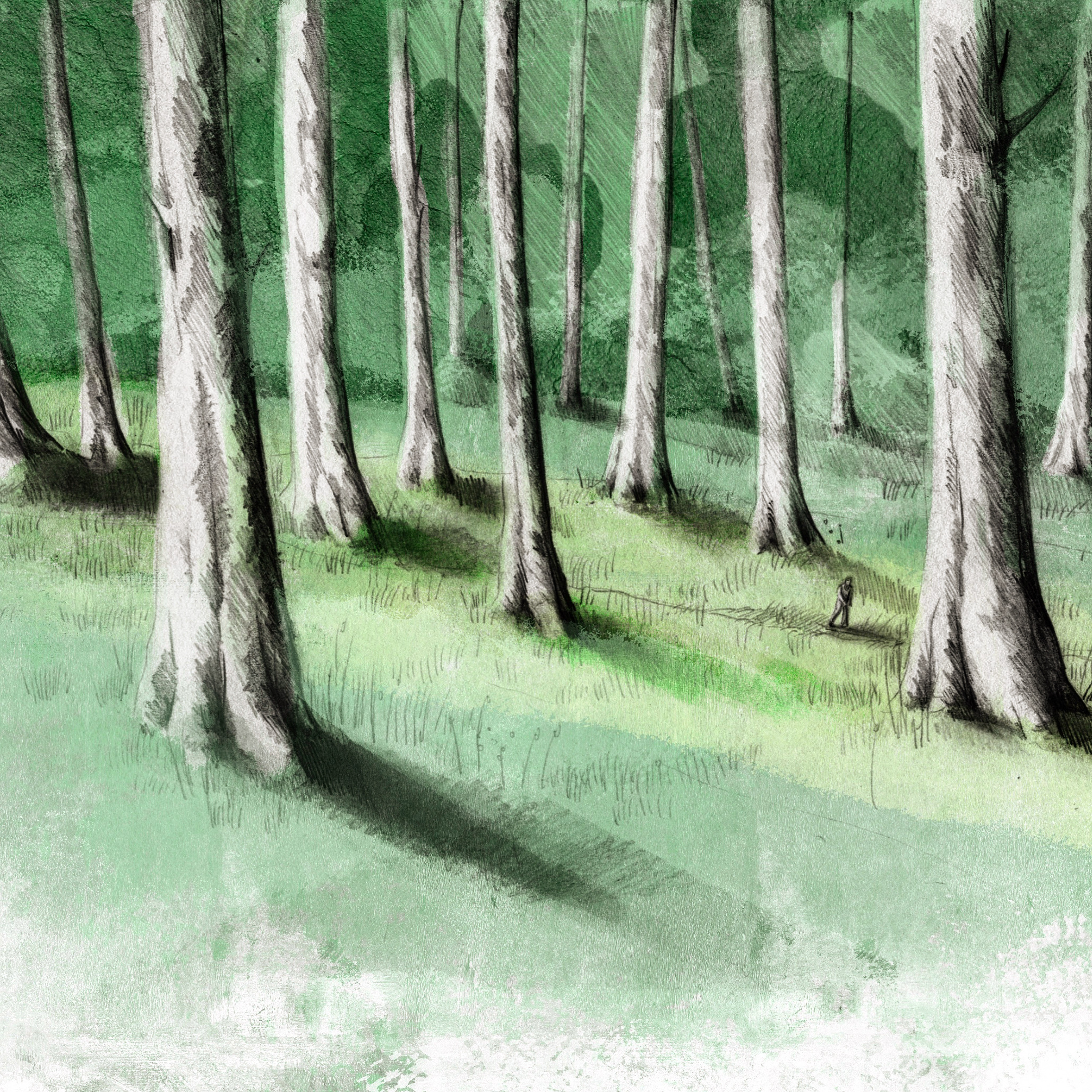 CARGO COLLECTIVE, INC. LOS ANGELES, CALIF. 90039—3414