Tales from the North

The Great Bear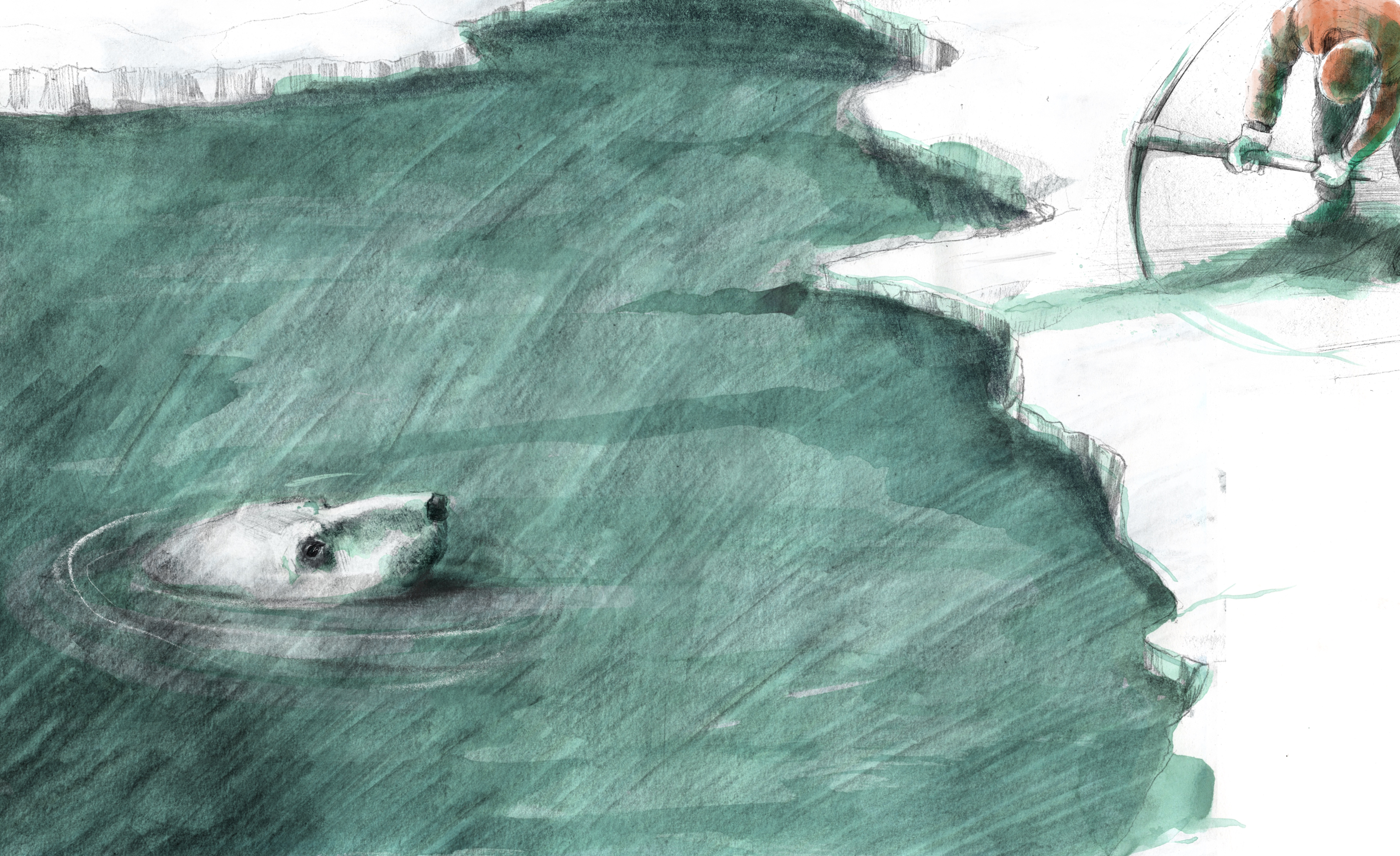 The Great Bear

A story inspired by an old inuit folktale about a bear God that decided on the worthiness of hunters, and wether they were successful in their efforts or not. Rewritten as a warning against overfishing, and a reminder of our polar bear spcies and their decline due to human action.

Winner of the Batsford Prize 2022 People's choice awards.
Highly commended ny Macmillan 2022.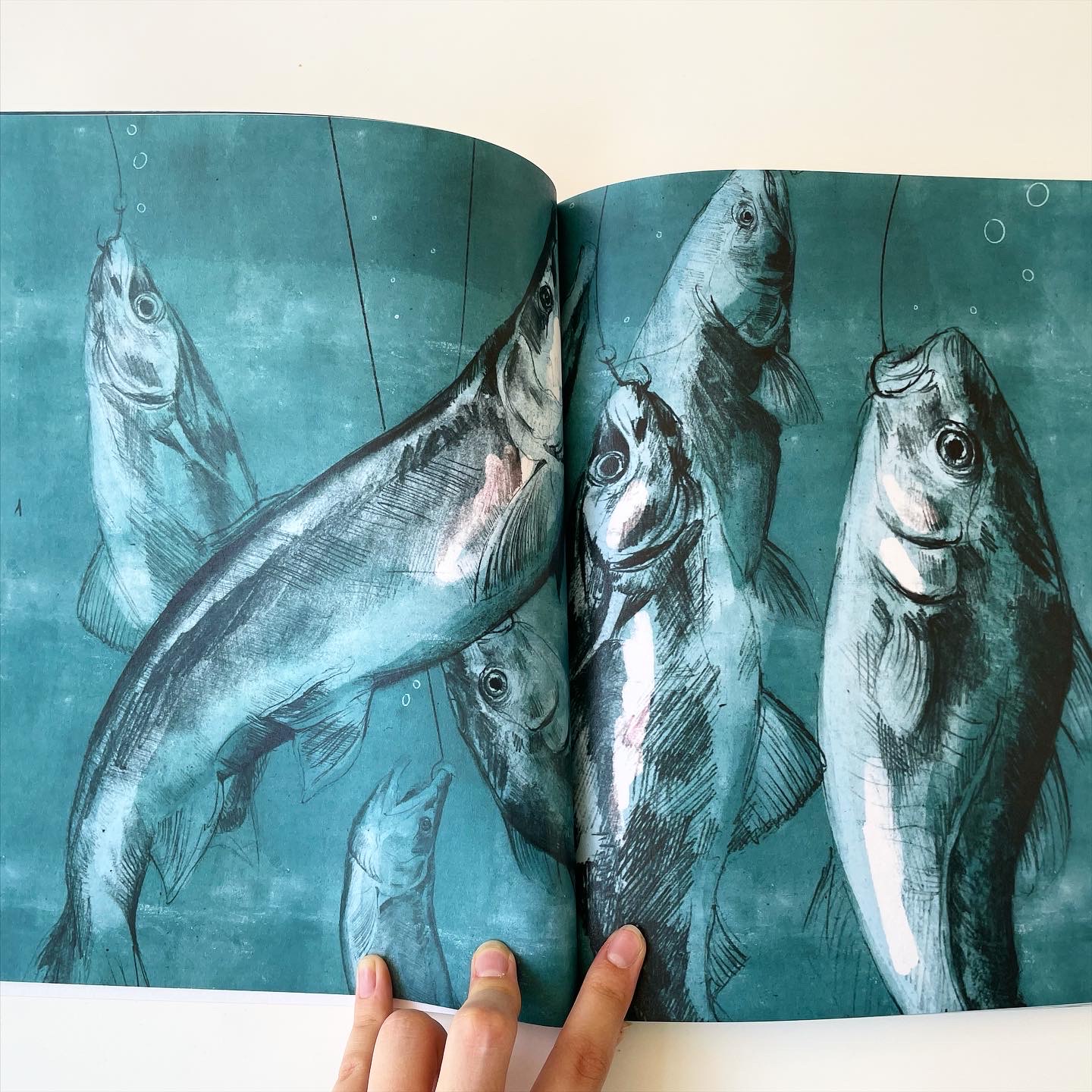 CARGO COLLECTIVE, INC. LOS ANGELES, CALIF. 90039—3414